Brought to you by MTA, Wushka was developed with the aim of providing a digital reading program that supports best practice in the everyday teaching of reading, reflecting the reality of literacy teaching with printed books, reading groups and take-home readers as well as monitoring and assessment in classrooms across Australia and New Zealand.
Our pedigree is strong; we have the privilege of access to world-leading levelled literacy resources, originally developed by Learning Media. Learning Media has been a leading New Zealand and international literacy publisher for over 100 years and has an enviable reputation for bringing high-quality, innovative printed literacy resources to the education community.
In 2020, in an exciting new chapter for Wushka, we partnered with Beanstalk Books to bring you the Wushka Decodable Library. Beanstalk Books was established by children's author Anna Kirschberg and is a division of Junior Learning, which was founded in 2009 by Kirschberg and educational neuroscientist Dr. Duncan Milne. Together they have a global mission to support teachers and parents by developing unique educational resources that are backed by evidence-based research.
Our team is a collaborative community of publishing folk, graphic designers and web developers who are passionate about education and supporting teachers in getting the best literacy learning outcomes for their students.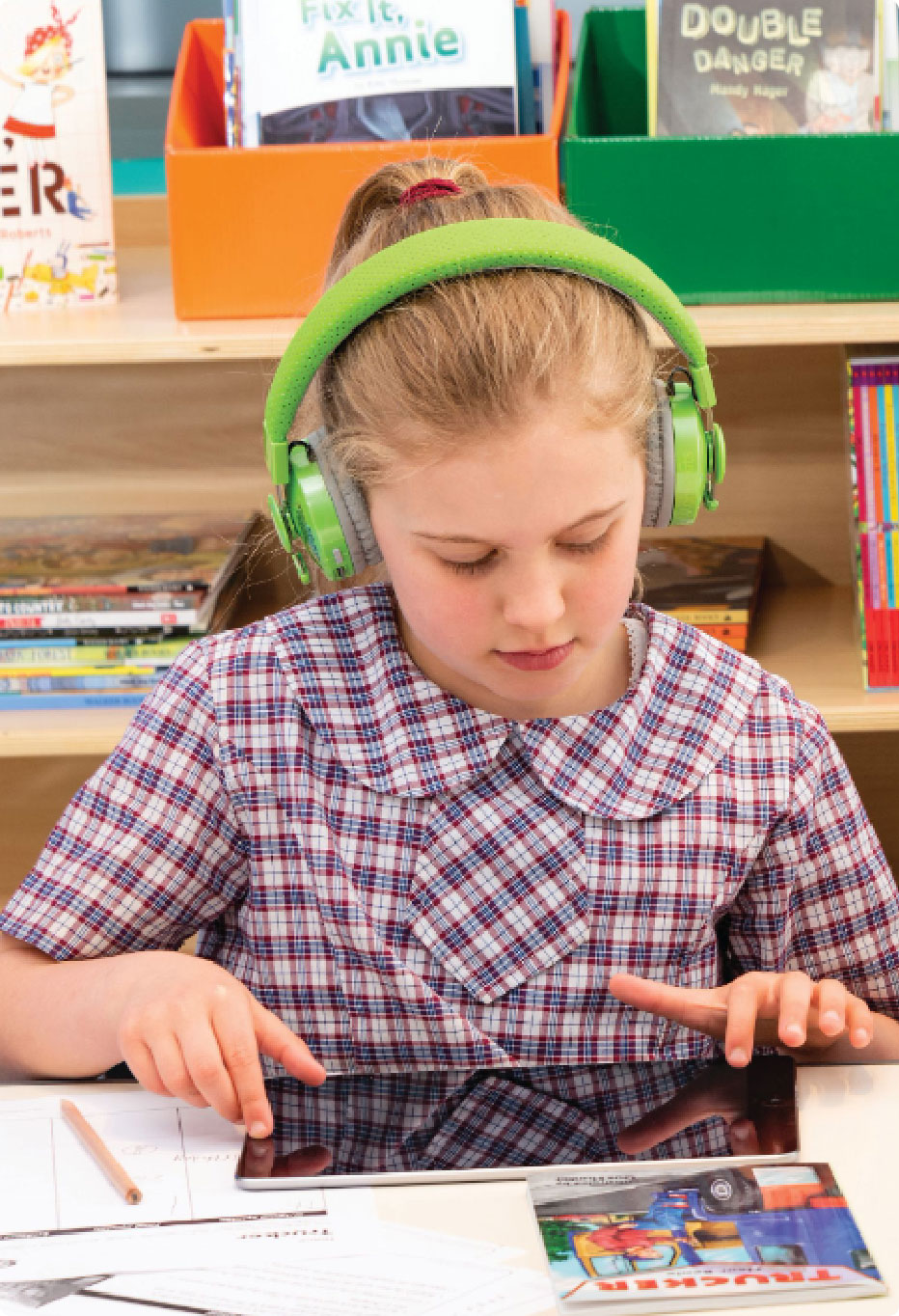 Videos
See Why St Hilda's Loves Using Wushka